Doing regular exercises by yourself is not an easy task. Your fitness goals like; losing weight, building muscle, increasing endurance, looking good and feeling good may be hard to achieve. Your fitness goals can be slowed down when you get caught up in the daily grind and end up skipping the gym. You, therefore, have to join personal and professional training classes to get the push that you need. Getting involved in personal training has the following benefits:
1. Gym Starts to Make Sense.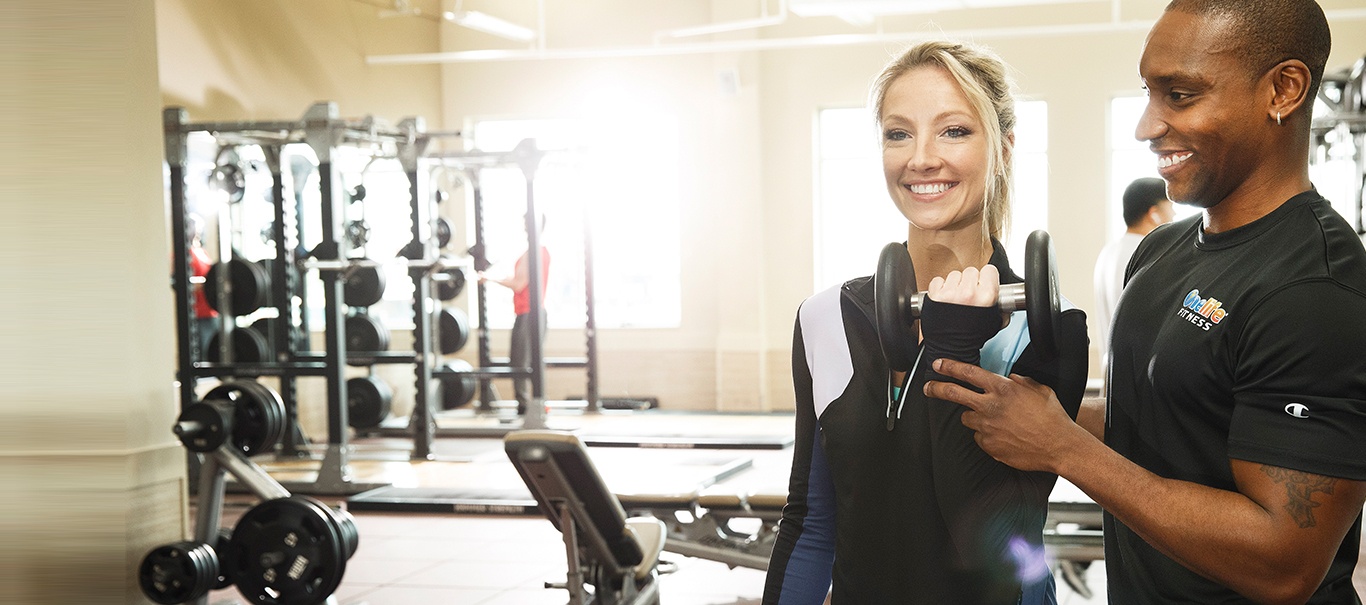 You no longer have the mental battle of whether to workout or not. The undecided decisions occur when you don't plan your workout or when you have not mastered the art of spontaneity. The best thing is that a personal trainer will have your sessions organized in line with your goal preferences.  Research is also done for you since the trainer stays top of all the latest trends and he, therefore, decides what's relevant for you.
2. Focus on Your Health Concerns.
Worry not if you have any special medical needs such as obesity, diabetes or arthritis since a personal trainer understands this. He/she will also help you with other issues such as pre/postnatal training, low-back pain, and rehabilitation from injury. The trainers can work hand in hand with your physical therapist or other healthcare givers to come up with a safe and efficient program that will enable you to reach your health goals or recover faster.
3. Personal Training is Educational.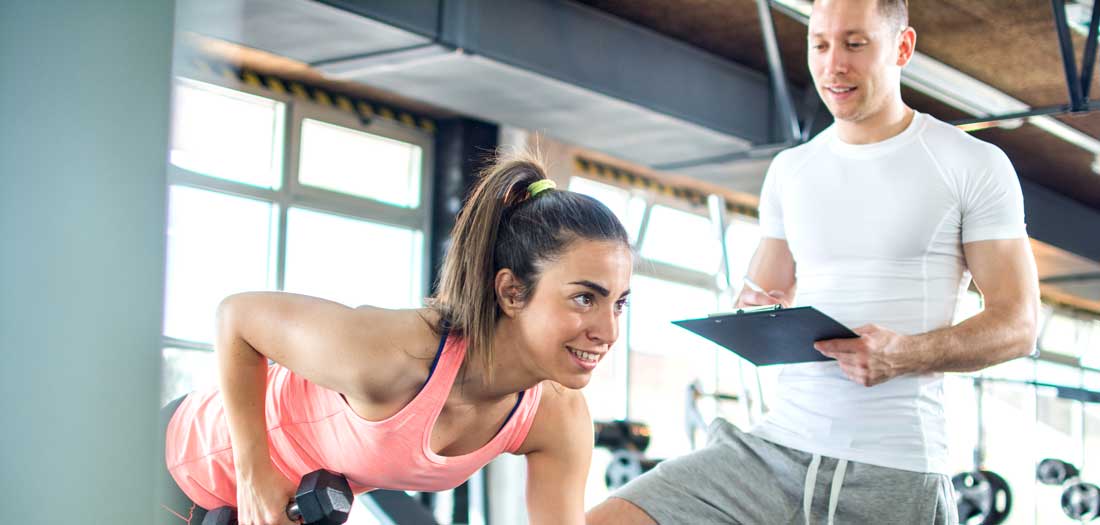 Personal trainers are usually trained to teach others on how to exercise. Through the knowledge and skills that they are equipped with, they can guide you through the exercises that make sense to your life. Many people get hurt while doing workouts they haven't received training for, hence influencing their fitness and health for a long time. If you join a personal training class, a trained person will help reduce the risk of getting an injury by professionally performing specific tasks.
4. You Learn New things.
If you are new to the gym, joining a training class is a great idea. Some gyms do offer a free session when you sign-up, for you to familiarize yourself with the machines. You get to learn the correct way to use the facilities, free-weight training and the right technique for cardiovascular work. You will also perfect your form with even more in-depth sessions.
5. You Get Unofficial Therapy.
A personal trainer could also act as an unofficial therapist. When exercising you may find yourself conversing with your trainer about how your week has been, your work progress, or what's bothering you at the moment, that's normal. Though they help you with your fitness goals, they're also responsible for your overall wellbeing. They care about your stress, friend drama or relationship issues since those issues can affect your motivation during your sessions or result in unhealthy eating. You can, therefore, talk it out while you're lifting, balancing or bending.
6. You Do More in Less Time.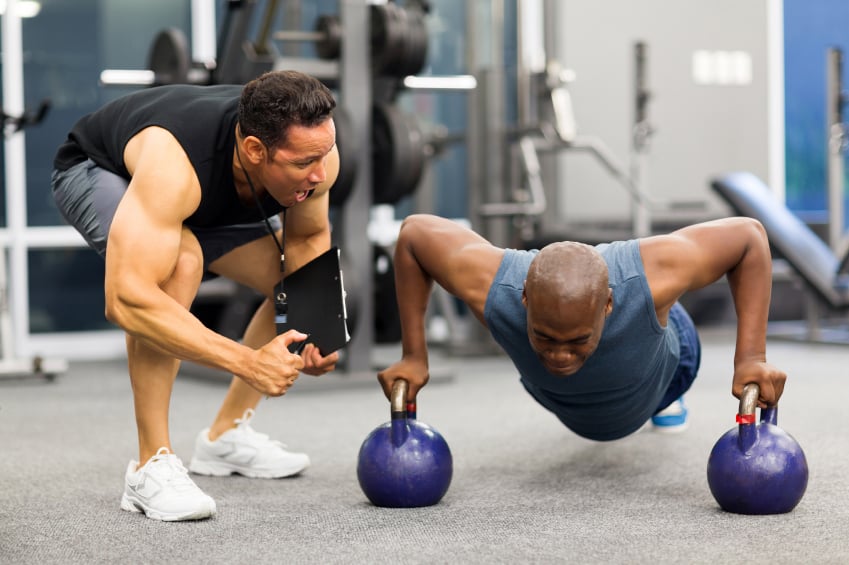 When you train on your own, it can be hard for you take your exercise to the next level even if you have a concrete plan in mind. To this, you have to be strong-willed and highly motivated. On the other hand, a personal trainer will give you the right motivation by helping you to exercise with a higher intensity. Hence helping you burn more calories in the shortest time.
Signing-up for a personal training class comes with a lot of advantages for your fitness goals, whether you are sports-driven, athletic oriented or it's weight loss based. Personal trainers today are used by people of all ages, fitness and economic levels to help them achieve lifestyle changes that they couldn't resolve on their own. Therefore, join personal a training class to get full focus, learn your body needs and know what exercise your body reacts to, through people with immense knowledge of health, nutrition, and fitness.